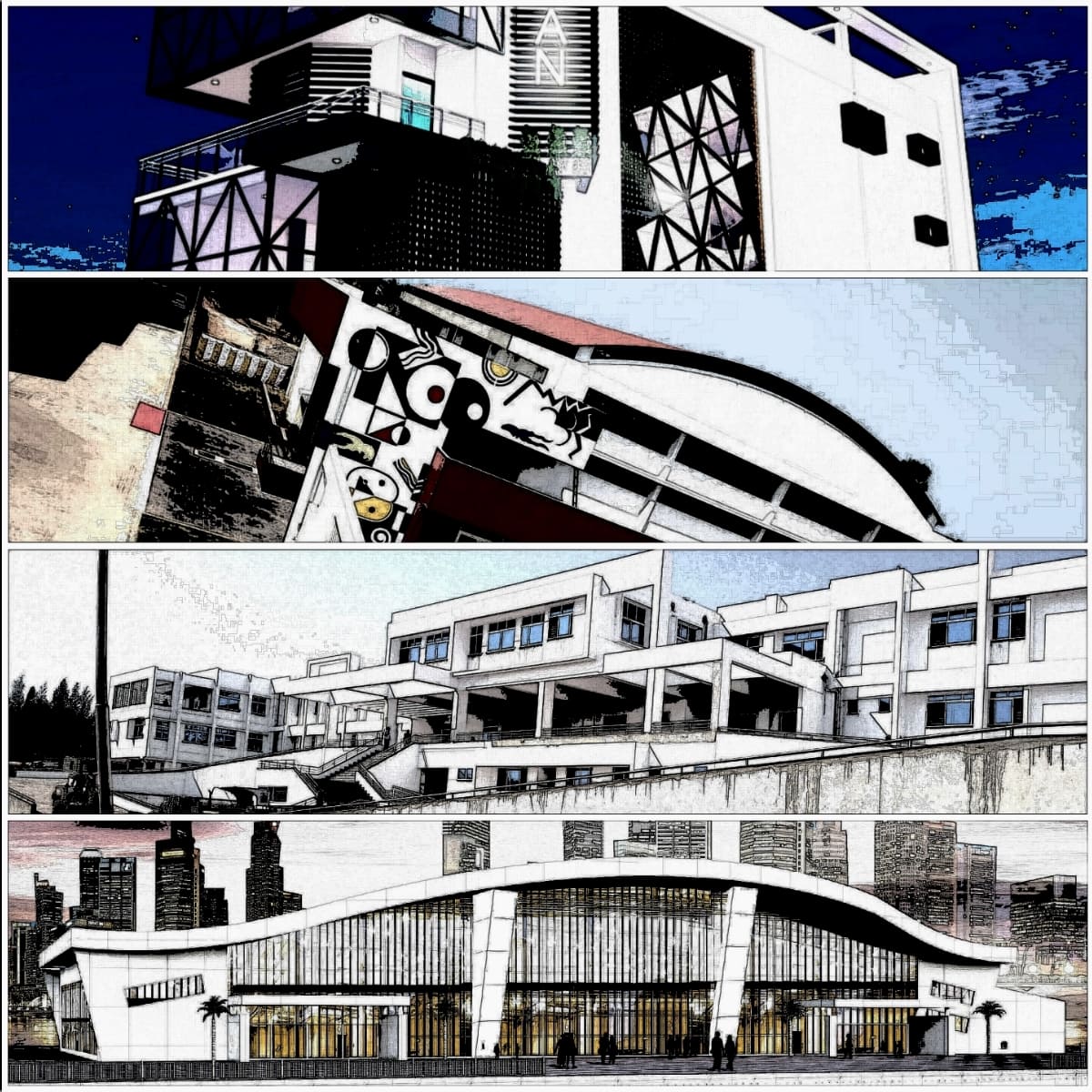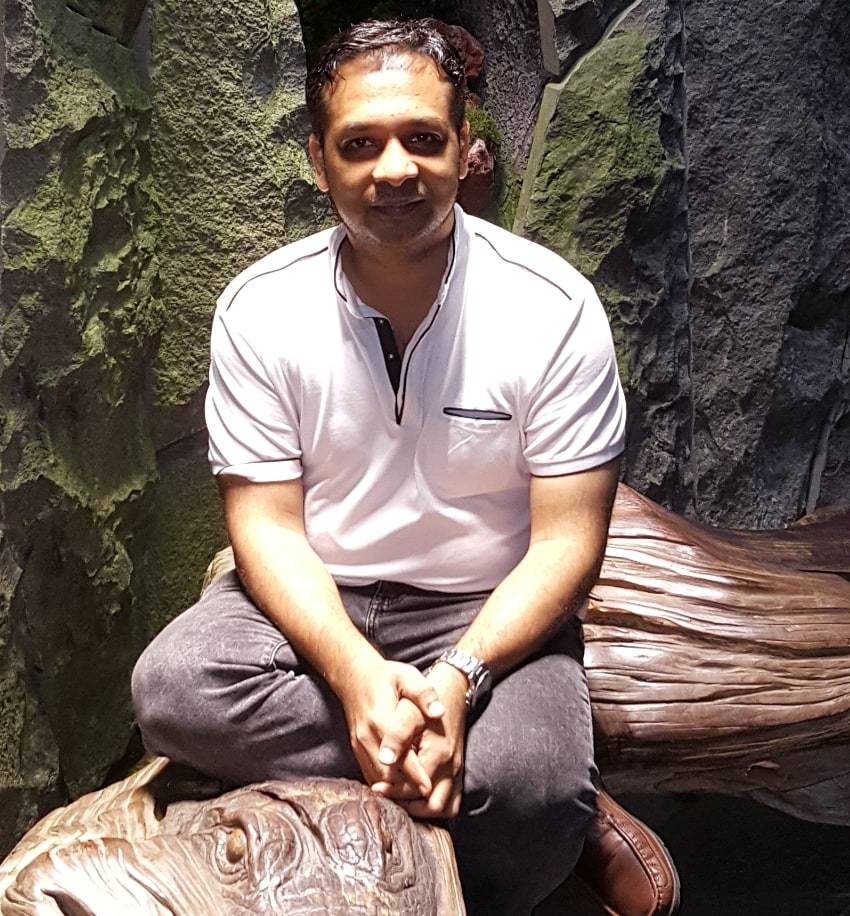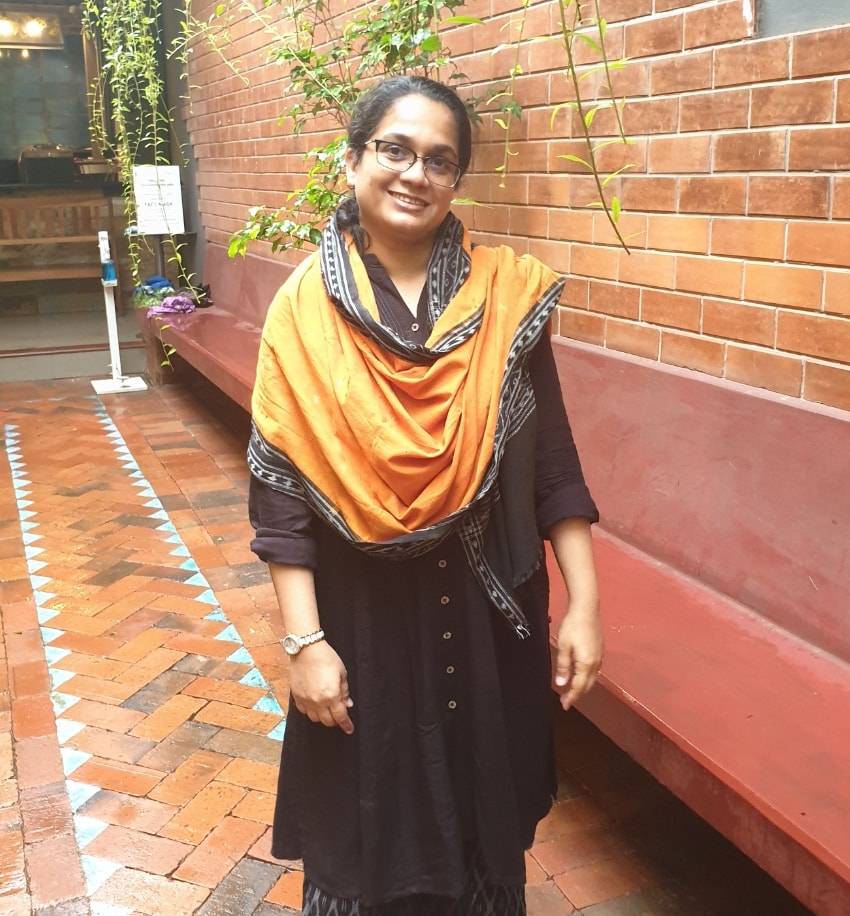 From its inception in September 2005, Fazli Associates has always propounded the philosophy that a building, like a language, forms the foundation of many of our cities today. We draw on our combined experience to create a conducive platform for our team of talented Architects and Designers to come together to share a vision, creating a unique style of architecture. Our range of experience is as diverse as the team itself. From designing residences to multilevel dwelling units, Institutions, retail outlets, healthcare centres – these are the skills that the team brings to 'Fazli Associates'.
The ability to fuse Art and Design into one architectural language is our driving philosophy. Our diverse portfolio has earned us a reputation for producing exciting designs that combine modern flair with practicality. Our projects are always well coordinated, cost-controlled, and time-managed. We provide the best design solutions while maintaining a close relationship with our clients.
Fazli K. P. B.Arch., A.I.I.A. is one of the Founding Directors of Fazli Associates. Prior to starting the firm, he worked as Project Architect with leading Architectural firm Christopher Noronha Associates, where he worked for reputed institutions like Nitte Education Trust, Amala Hospitals, Fr. Muller Charitable Trust, etc.
Faiza Anjum. B.Arch., A.I.I.A. is also a founding member of the company. She has worked as a Chief Architect in M/S Roy and Shenoy, where she worked on prestigious projects like New Mangalore Port Trust Passenger Terminal, Mangalore Refineries &Petrochemical Ltd, Karathakuzhi Hospital, etc. She also brings with her academic experience having worked as Associate Professor at NITTE Institute of Architecture, Mangalore.
Affiliations
Registered Architect at Council of Architecture (COA), Delhi – Reg No: CA/2004/34175
Associate of The Indian Institute of Architects –Serial No: 20702
Associate Member of Institute of Indian Interior Designers –Membership No 12032